WE MAKE ENJOYMENT MOBILE:
Our catering service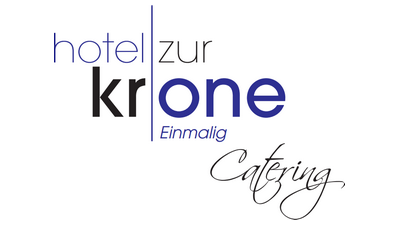 Trade fairs, anniversaries, incentives, weddings, roadshows, event catering, corporate events
We like to travel with food, in the region, in Germany and throughout Europe. Conceive, create, arrange, transport and serve.
Professional catering service is our very special specialty:
from the hearty buffet to the delicious gourmet menu
from a small family party to a big event for 5,000 guests
from home-style banquets to exotic gala dinners
First class service, highest quality and reliability
On request, we can offer you a full service program and can fall back to large events with up to 200 competent employees and specially trained service personnel.
We have a supraregional network of star and trend chefs and perform our live cockings with state-of-the-art kitchen modules. Through our experts in the areas of whiskey, cocktail, wine, spirits, we respond flexibly to customer needs and offer u. a. Cocktail trainings, whiskey and chocolate tastings as well as varied wine tastings.
With almost 30 years of experience as a catering expert, we specialize in giving your event the perfect culinary setting. Rely on inventiveness, trained service staff and perfect timing. Highlights from the versatile KRONE catering can be found here – so your guests are in good hands with us. Discover the whole diversity of our mobile world of enjoyment:
We look forward to your inquiry – either via our headquarters by phone at +49 6471 6070, directly to our Head of Catering and Events Matthias Diensberg by phone at +49 6471 607214 or via our contact form!