DIVERSITY IS ON THE PROGRAM:
Actions, news and our events
For over 185 years we have been welcoming family and hosts to loyal regulars, new KRONE visitors and everyone who shares our fun with the varied gastronomy and events.
The perfect setting for every family occasion: from champagne and non-alcoholic cocktail reception over fine appetizers, smart soups, many seasonal main courses, dessert buffet to the coffee bar. A great family experience for "young and old"! Of course you can also choose from our Sunday menu à la carte! If you have special requests, just talk to our service staff!
When? every Sunday (except for the summer break from 07.07-04.08.2019) from 11:30 to 14:00
Prices:
Adults: 27,50 € incl. 1 glass of sparkling wine or non-alcoholic cocktail
Children 6-10 years: 13,50 € incl. 1 children's cocktail
Children under 6 years are free
We kindly ask for table reservation!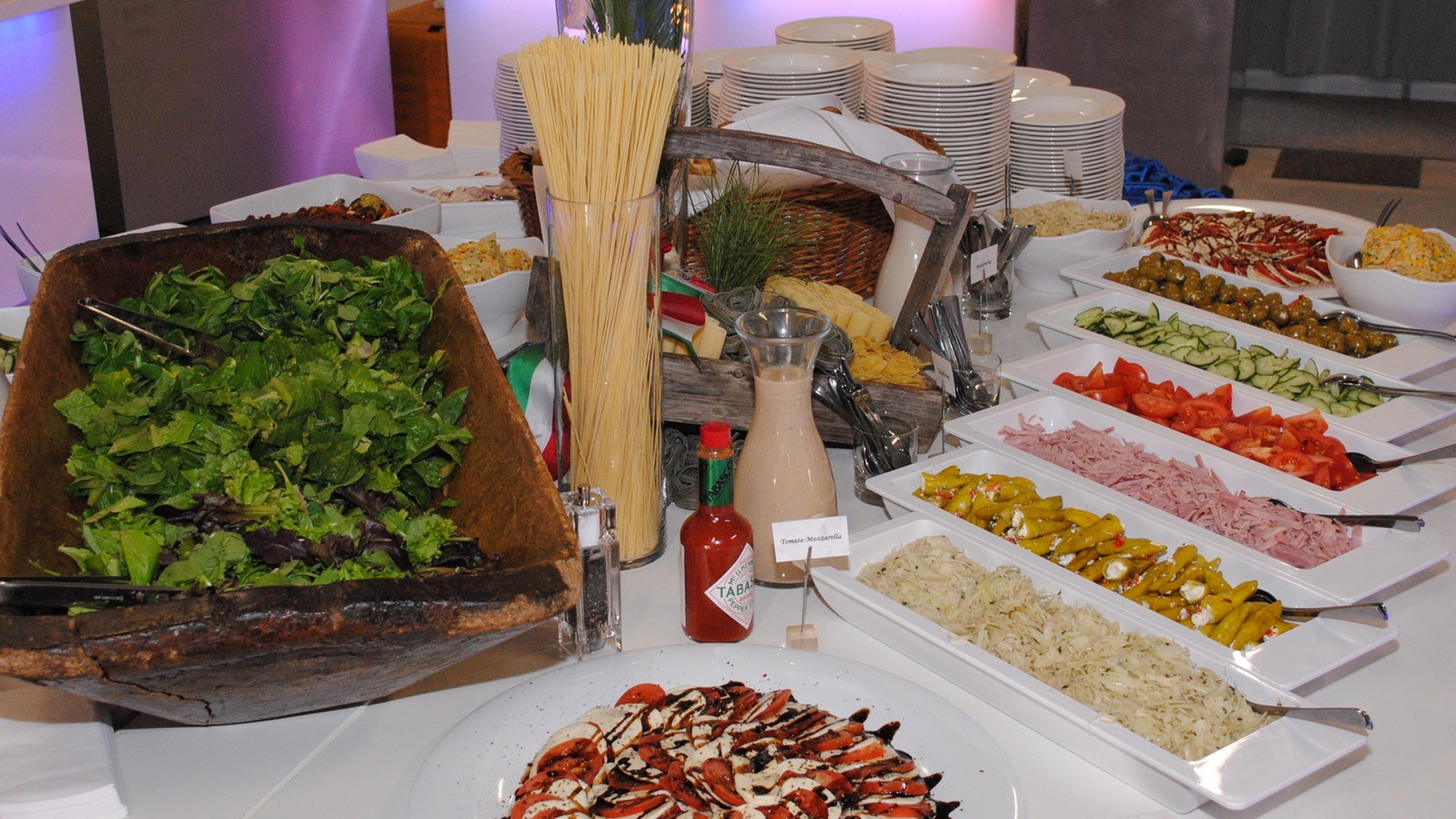 Actions, news from our house and reports from the regional press about us
We are sorry, but in the moment our news are only available in german.